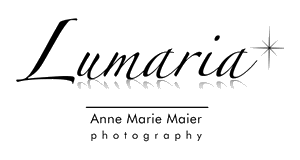 Photography allows me to express how I view my world and share the breath-taking beauty and serendipitous moments that nature provides. It is the means by which I choose to document life.

Growing up in the heart of the Finger Lakes region of upstate New York, my earliest photographic experiences began when my father gave me an old Kodak Brownie "box" camera to play with. A fascination with this new toy soon turned into a passion for looking at life through the lens. The surrounding landscapes and abundant wildlife became an endless source of images for me to capture.

More recently, time and travels have presented many new opportunities for me to experience vast differences in geography and culture, and grow as an artist. My inspiration comes in large part from the desire to motivate others to see their own surroundings with a new appreciation for its natural beauty and fleeting moments.

Although my greatest joy is to be out in the presence of nature, complete artistic satisfaction is achieved only when an image is printed, matted and framed, anticipating another's pleasure in sharing my vision.
---

All photographs appearing on this site are the property of Lumaria Photography.
They are protected by U.S. copyright laws and are not to be downloaded or reproduced in any way without the
written permission of Lumaria Photography.