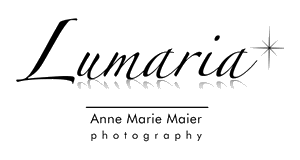 Please note: shipping costs are including in pricing.
For your convenience, Lumaria Photography accepts credit card payments online
via PayPal's secure server. You do not have to be a PayPal member to use this service.

You may download our order form if you prefer not to order online.
Accepted payment is US Postal Money Order. Please be sure to complete
the entire order form.
Thank you!
---

All photographs appearing on this site are the property of Lumaria Photography.
They are protected by U.S. copyright laws and are not to be downloaded or reproduced in any way without the
written permission of Lumaria Photography.